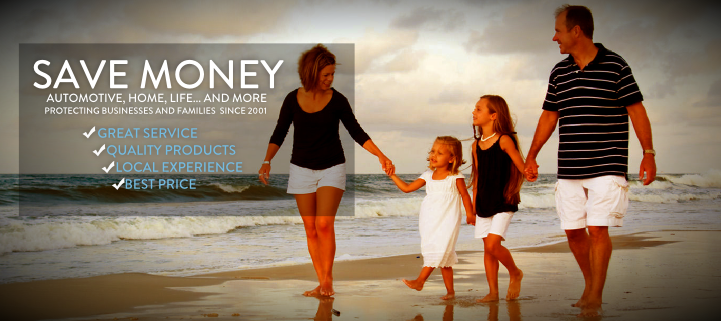 Auto insurance policies with the driver in mind. Let's discuss your options.
Home, rental, condo's, flood, and more. Protect all you've worked hard for.
We offer policies to fit all types of businesses no matter how unique.
Establish financial security for your family with a Life or Retirement policy from LJIS.
WE EXCEED YOUR EXPECTATIONS!
Whether you're looking to insure something as small as a hot dog stand or as large as a hospital, Ligon Jones Insurance Services can help. We offer a wide array of insurance services ranging from Automotive, all types of property including Homeowners, Retail, Rental, and Office space.
We also have an outstanding selection of Life and Retirement products from Life Insurance to IRA's, Annuities, and Mortgage Protection. Whatever the need, we've got you covered.
All of our policies are backed by top rated insurance carriers across the country. We strive to find the best available coverage for any situation presented to us and will stand behind it along the way. No risk is too small or too large.